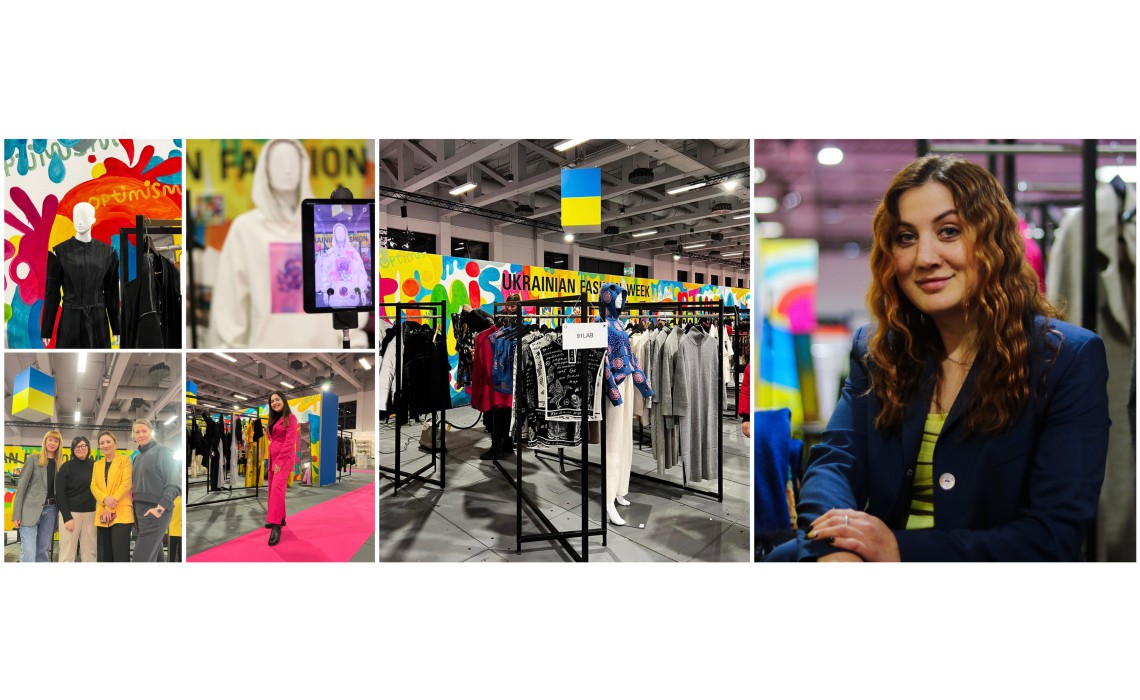 Premium Exhibition Berlin: 25 Ukrainian Designers
Posted By: sashkaproject Times Read: 361 Comments: 0
As a German-based fashion agency representing Ukrainian designers, we are excited to showcase 25 top Ukrainian brands and designers at the upcoming Premium trade show in Berlin, in collaboration with Ukrainian Fashion Week. Our collection of unique clothing pieces are perfect for department stores as well as smaller boutique buyers. Our designers are renowned for their one-of-a-kind pieces, which are sure to impress and satisfy any fashion enthusiast.
If you are searching for the latest and most exclusive Ukrainian fashion, we are the perfect choice for you. Our agency has a reputation for bringing together the best designers and buyers, and we are dedicated to providing a seamless buying experience for our clients.
Don't miss out on this exclusive opportunity! Contact us beforehand to schedule an appointment and explore the best of Ukrainian fashion.